Tel: 0161 504 2102
rebecca.roscoe@rjrlegal.co.uk
REBECCA ROSCOE
Solicitor, TEP
Rebecca is the founder of RJR Legal.
After working in private practice for over 15 years and being a partner in a city centre law firm I decided that I wanted to practice my way and how I knew best.
In addition to my private practice I also lecture for Central Law Training which keeps me up to date with recent practice changes.
My profile can be found by clicking here.
I also provide support to LexisPSL which provides guidance to other lawyers. You can find more information here.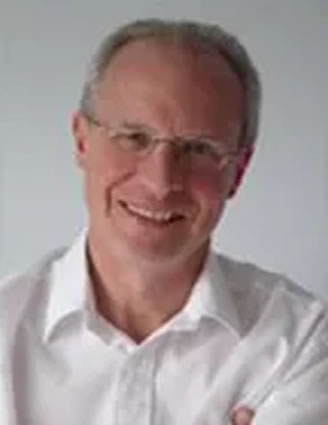 Tel: 01502 452 373
stuart.johnson@rjrlegal.co.uk
STUART JOHNSON
Solicitor for the Elderly
Stuart trained in Swansea with the solicitor who was trustee of the estate of Dylan Thomas and, after qualifying, join a small market town practice where he was made partner, handling wills and probate work amongst others.
He set up and ran his own law practice for a while but then took up an opportunity to study for a full-time MBA and from there moved into the corporate world. He held numerous senior commercial management positions with the likes of BAE Systems, TPI (a US-based management consultancy), ING Bank in Amsterdam and the IT-service providers Atos (serving both in Munich and the UK) and HP Enterprise.​
Stuart returned to private practice to specialise in wills and probate work and having brought his skills up-to-date, he earnt full accreditation with Solicitors for the Elderly. He has worked as a locum solicitor in the wills and probate field with law firms in East Anglia. He brings his wealth of experience to RJR Legal as a consultant and is our designated representative covering the Suffolk and Norfolk area.
OUR ADDRESS
254a Bury New Road, Manchester, M45 8QN
Email: rebecca.roscoe@rjrlegal.co.uk
Tel: 0161 504 2101
General enquiries, please fill in the following contact form:
Menu
BROCHURE DOWNLOAD